Financial Institutions
We have several solutions for Financial Institutions, including:
Full Debit Card Replacement - Consumer and Business
Cash (Prepaid) Cards
Family Cards
Corporate Purchase Cards
Payroll Cards, and
The PATRIOT Card
All our cards can be physical or virtual and come with cash-back rewards.
Our Family and Purchase Cards come integrated into our full debit card replacement, but you can also choose to offer either one as a standalone solution. They both have extensive card controls and real-time transactions alerts. And don't worry, we always preserve your branding.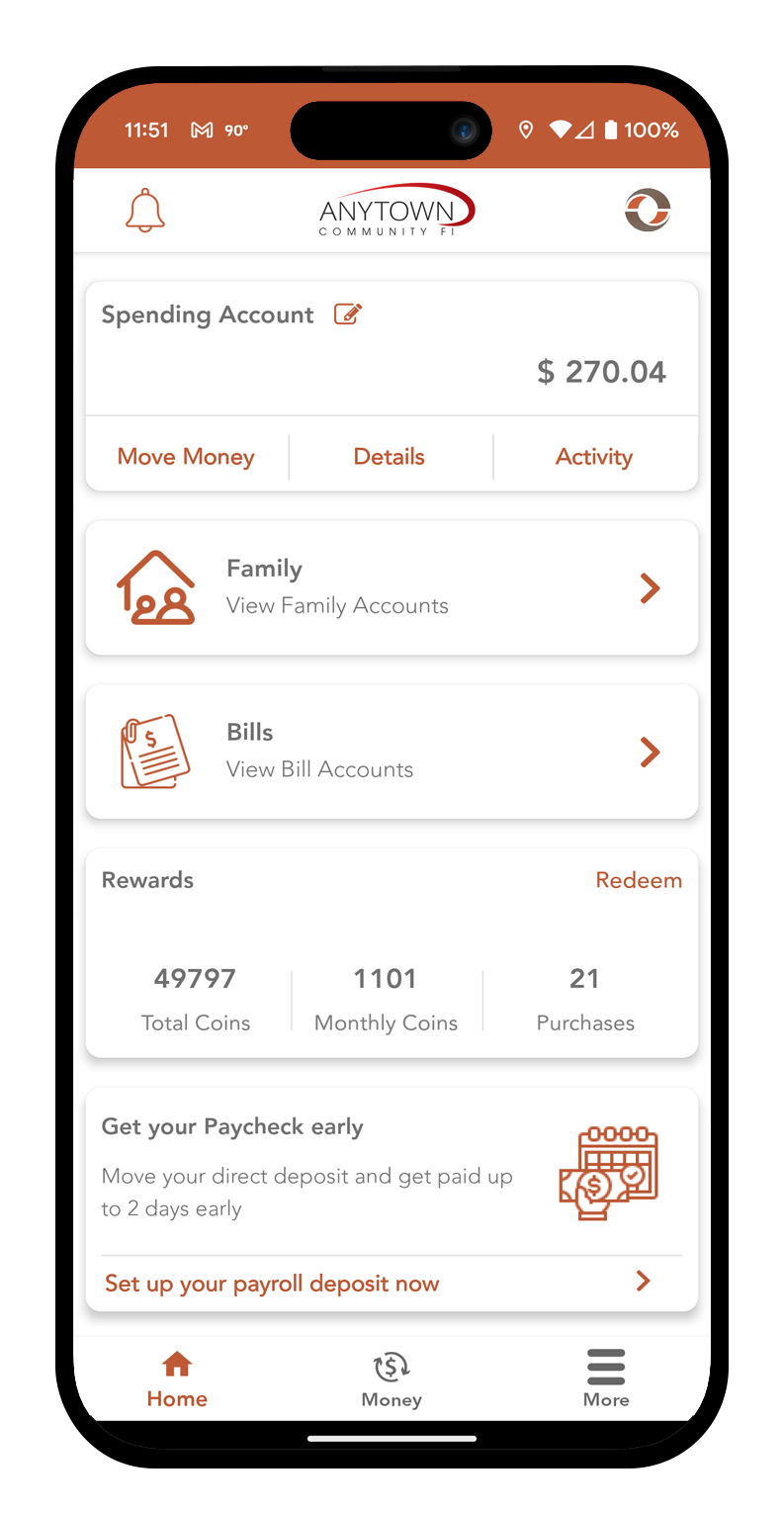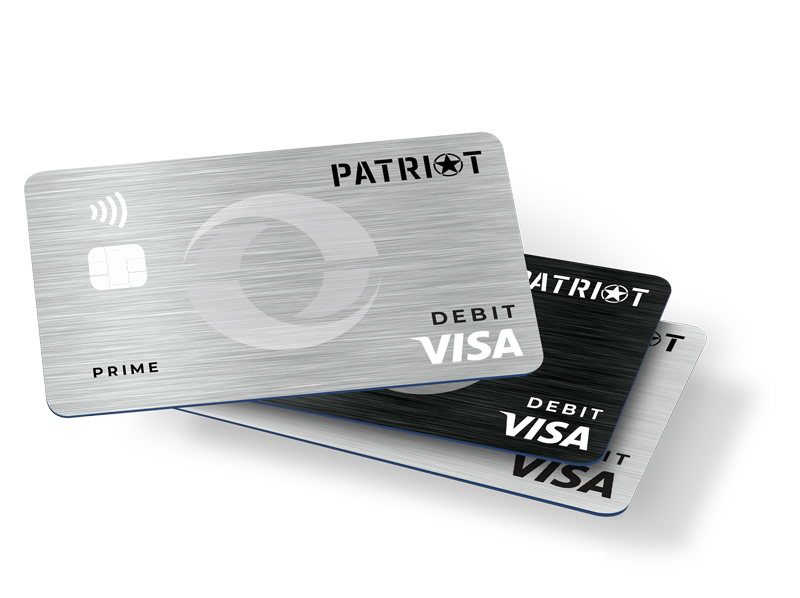 Government
Our government solutions center around our PATRIOT Card as well as our Multi-Card Management Portal. Federal and state organizations turn to us for a seamless solution to distribute government benefits, including VA or Family Protective Services benefits.
If you are managing hundreds of cards or more, you will appreciate our Multi-Card Management Portal which makes that process quick and easy.
Fintechs and Brands
You have a vision. We can make it happen.
From BIN Principal Sponsorship to back-end processing to a branded card and everything in between, we can provide it.
Better yet, we've "been there, done that" so you will work with a partner that knows the ins and outs and can guide you through the process.