Because you want a customized payment solution, and we can enable it.
You may only need a branded card and processing while you provide everything else. No problem.
You might need a complete turnkey solution backed by a partner who has done it before. We've got that, too.
Maybe it is something in between. We can help.
When it comes to card issuance and processing, whatever you need #TheresMocaForThat.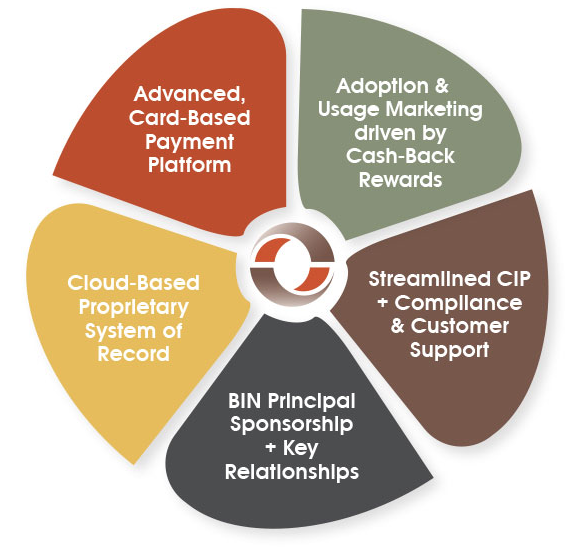 MOCA is not one size fits all. Our solution is modular, so you can pick and choose what you want. And we always preserve your branding.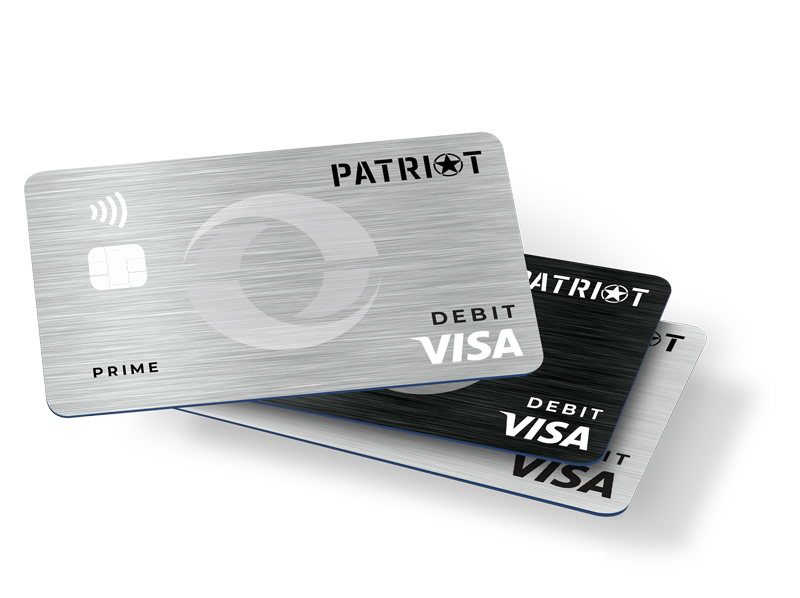 With well over 125 years of industry experience, MOCA's principals have been providing cutting edge financial products for decades. We are prior founders and alumni of familiar names, such as Visa, FundsXpress, Kasasa, the U.S. Treasury, AFFN, Buzz Points, Towny, and others.